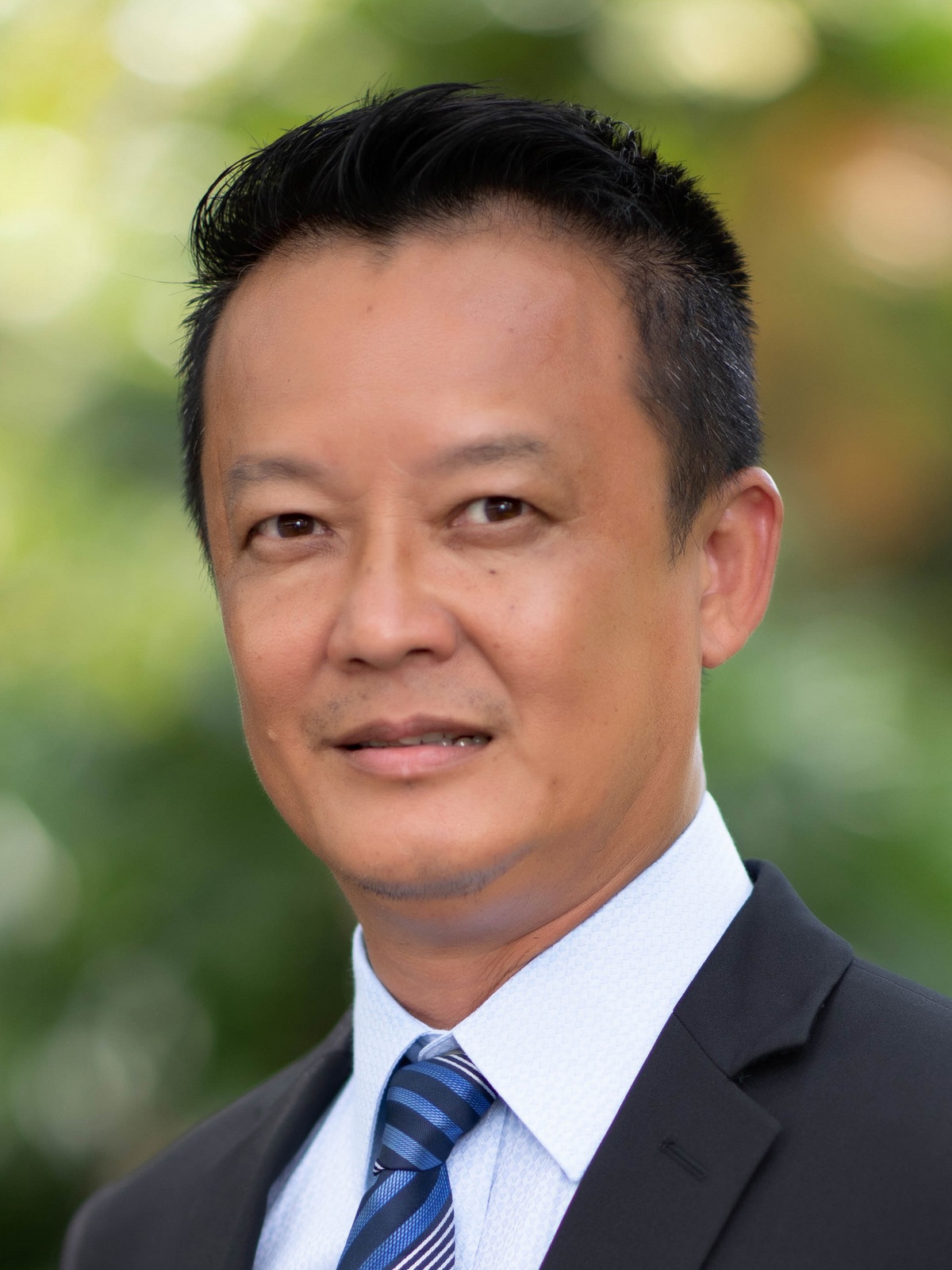 Mr. Koh Thong Guan
Staff
When I was young, my parents would bring me to visit my grandparents on Chinese New Year each year. It was our custom the adults played mahjong while my cousins and I would have our own fun playing poker games with our hongbao money. When I was short of money I would think of crooked ways to get more. I started stealing from my grandparents or parents and was caned when caught. Growing up in this environment I became addicted to gambling and continued to stumble from one wrong to another.

I became rebellious when I was in secondary school and lost interest in my studies; I often skipped classes to play mahjong. When I failed to qualify for further studies after Secondary 4 I started working. One day, I tricked a colleague in revealing his bank password and withdrew money from his account. When I was caught I was jailed only for one day and fined as it was my first offence. Then I tried my hand in slot machines and on my very first day I won a substantial sum of money after 25 pulls. I began to think that I could keep playing and wait for more windfalls. I did not have to work anymore for money would fall from the sky. I soon became addicted to slot machines. I found it hard to accept losses and believed that if only I had more money I would be able to recoup all that I lost. I soon spent all my income on slot machines. When this was exhausted I would visit all the clubs on the island to steal the members' credit cards. To sum up, my life was one of unending gambling and stealing.

I lost my girlfriend because of gambling as well as the prime time in my life and many things else. I knew addiction to gambling was destructive yet I persisted. I was eventually arrested for credit card theft and given a jail sentence. My mother was shaken when she knew of it and tried to commit suicide. She was saved in time and a tragedy was averted. But this had no effect on me as I resumed my gambling, stealing and forging signatures of credit cards after serving my sentence. Altogether, I was jailed 5 times and spent six and a half years behind bars.

In 2008 I found a job and was able to apply for multiple credit cards. I continued gambling with borrowed credit. When the banks stopped my credit line I borrowed from 42 licensed money-lenders. I had difficulty repaying their high interest loans so I turned to 60 loan shark organizations, and my debts ballooned. I was soon harassed day and night by telephone calls demanding repayment; it was very tormenting. Driven to despair I thought of ending my life. One day, I left a suicide note and wanted to jump from an 18th floor, but I backed off for fear of heights.

As I did not go to work and neither did I return home, my family reported to the police. Later the police found me. I should have been sent to jail for misappropriating company funds but I was sent to the Institute of Mental Health instead for they found my suicide note. I was diagnosed with mild depression and had to stay there for three weeks. My Christian sister-in-law, worried that I would be harassed by debt-collectors upon discharge, referred me to Breakthrough Missions through a social worker to kick off compulsive gambling.

Joining Breakthrough Missions was the turning point in my life and an opportunity for life transformation. If I had returned to work upon discharge from the Institute of Mental Health, I would have gone back to the vicious cycle of gambling. I stayed at Breakthrough Missions for 21 months, after which I served a 2-year imprisonment due to the misappropriation of company funds I had committed earlier. I returned to Breakthrough after release from the prison. During my stay there my mother was also led to Jesus by a sister from Breakthrough Mothers Fellowship and an ex-convict. In the past I liked to loiter outside and not go home and spent all my money gambling. Thank God, today I long to go home and I've been giving monthly allowance to my mother regularly. My past is behind me now, as Apostle Paul said: " Therefore, if anyone is in Christ, he is a new creation. The old has passed away; behold, the new has come."(2 Corinthians 5:17). At Breakthrough, I continue to be equipped for His service. I learn to fear God and live a victorious life by His strength. I am now bold in seizing every opportunity to share my experiences with other people, strengthening them while encouraging myself.

I had become addicted to gambling because of greed and lust, and the compulsion robbed me of self-control and I was lost deep in the abyss. Before I believed in Jesus I had my moments of regret but never the strength to change, and I remained wallowed in gambling. After I followed Jesus my spiritual life was built up daily through drawing close to God, reading and studying the Bible, and sharing the gospel with others. I am convicted that there is no other way except through and by Jesus. We live to please the Lord everyday by the strength of His word in our heart. We are told in the Bible, "For the love of money is a root of all kinds of evil. ..But you, man of God, flee from all this, and pursue righteousness, godliness, faith, love, endurance and gentleness." (1Timothy 6:10-11) This is how we can be victorious over "compulsive gambling", gambling addict friends, and all temptations related to gambling.