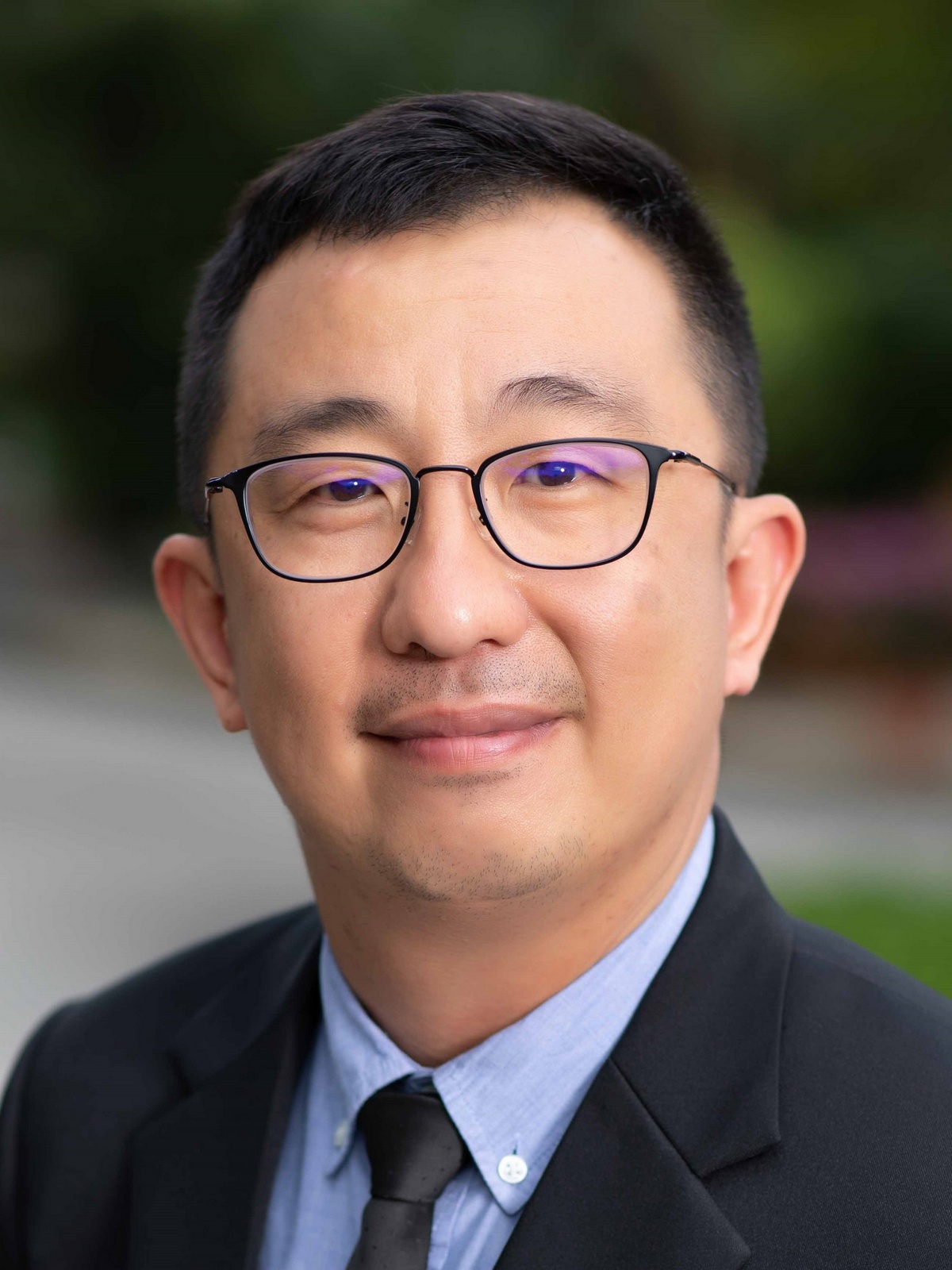 Mr. Lau Meng Choong
Staff
When I was a student of 17-18 I befriended some students who took drugs. Influenced by them, I gave up on my studies and dropped out of school. When I started to work, I picked up smoking and drinking, and I even took drugs. I misappropriated company funds when I was short of money. This was soon discovered and I fled from Malaysia to Singapore. My older sister-in-law hoped that I would one day meet the Lord in Singapore.

One day, I went to a church that my sister-in-law had recommended. There I heard a Breakthrough staff share his testimony and was deeply moved. If God could transform the life of a hopeless drug addict He would surely be able to change mine too. Thus, I started going to church and attending its fellowship. However, this enthusiasm did not last long.

In 2004, I fell ill and drank a whole bottle of cough mixture in one gulp. The codeine made me feel exhilarated! Soon I began to buy all the cough mixture I could, even from the black market, quickly becoming dependent and then addicted. I also began to take sleeping pills, and even committed theft and fraud.

An ordinary bottle of cough mixture had thus brought my downfall.

My wife of 3 years found out about my drug addiction and the huge debts I owed. She was shocked and disappointed, and decided to leave me, taking the child with her. Looking at the empty love nest, I felt the world crashing down on me. In deep despair I bought more cough mixture and sleeping pills from the black market and swallowed them all. When I awoke, I found myself lying in a car park. I realized that I had come to a dead end in my life.

In 2016, I picked up courage and called Breakthrough. When told of the compulsory requirement of 18 months' stay I changed my mind. So I continued to take drugs and committed many petty thefts under its influence until I was arrested by the police.

A few months later when I was released, I came to Breakthrough. Over time, I slowly began to understand the teachings in the Bible, and realised that it was not enough to simply believe in the Lord, but it was also necessary to follow the Lord's way. So I reminded myself daily not to forget my original intention: to be on fire, to shine for the Lord, to live out a life that is pleasing to the Lord.

In the earlier days when I was at a loss, I had a good friend, Frank, also a former drug addict who stayed close and loyal to me. After I came to Breakthrough, there were also the leaders and staff who encouraged and nurtured me. Today, with gratitude in my heart, I help to lend support to other brothers. These brothers, whose spirits had been hurt and broken, have been touched by the Lord and their lives have become beautiful and abundant. I was hence inspired to humble myself before the Lord. May the Lord richly and graciously bless my life and multiply my gifts so that I would be used by Him.

3 years have passed. From one who had nothing, I am today rich in the Lord's every provision. The more I count the blessings of the Lord, the more grateful I am to Him. Praise the Lord!