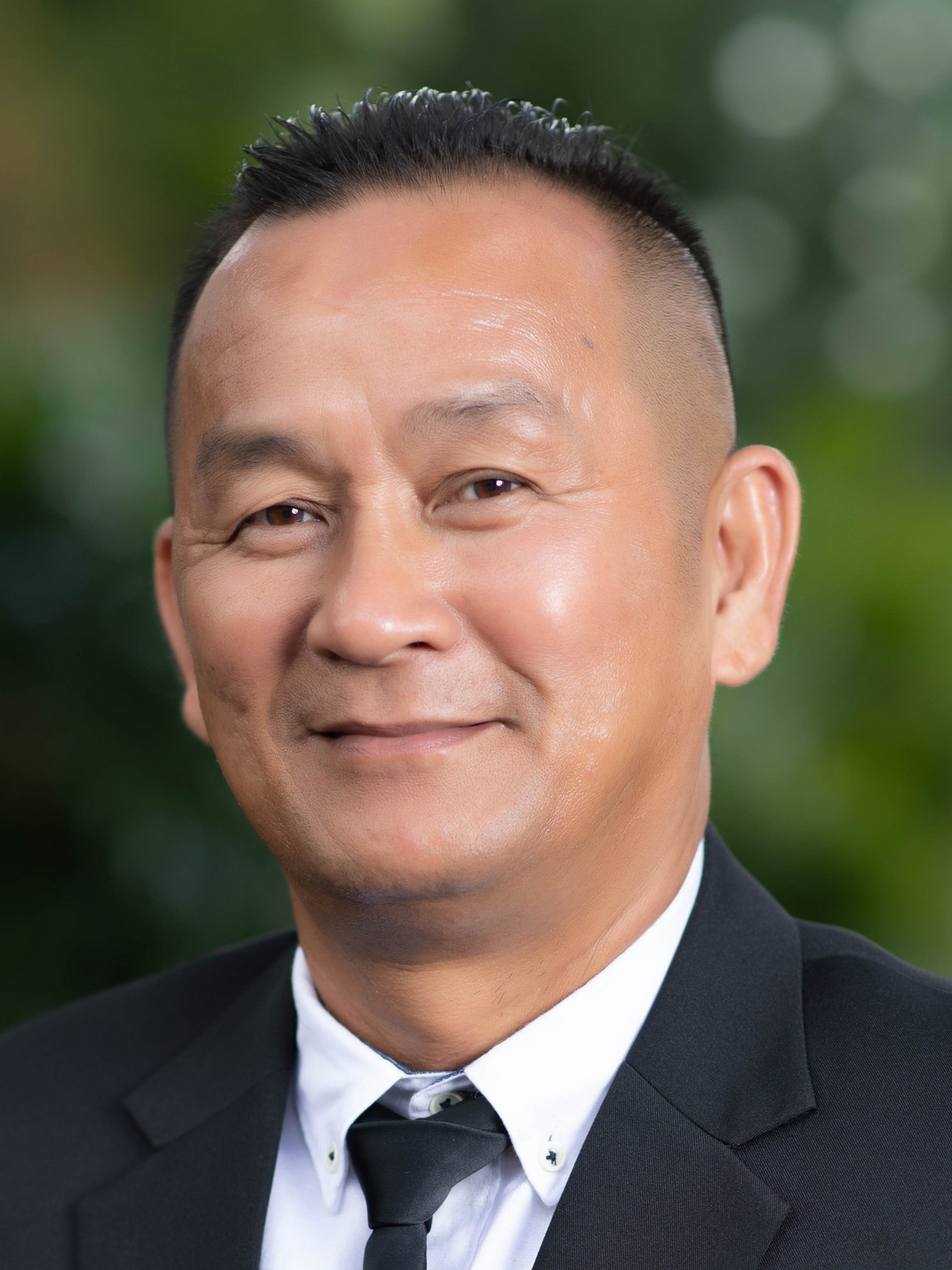 Mr. John Teo Teck Juay
Staff
I started neglecting my studies at 13 and got into bad company. I learnt to play truant, smoke and fight, and joined a secret society. I was sent to the Boys' Home soon after I quit school. Instead of changing for the better, things got worse for me. After I was released from the home I tattooed my body and engaged in extortion. Later I was sent to Reformation Training Centre. I was imprisoned 8 times in total but that did not change my life.

In 2003, I was nabbed again for ICE consumption, but I jumped bail during parole and escaped to Bangkok. There, I spent all my money on drugs, and when I ran out of money I resorted to robbery. I was successful at first but was finally arrested. The Thai court handed me a jail sentence of 10 years and 8 months. Thanks to God I joined a Christian fellowship in the Thai prison and learnt to pray and study the Bible. One day I was surprised by a visit from a missionary couple from Holland. Although I did not know them they treated me like their spiritual son. They visited me and encouraged me with God's word and sent me clothing and some living allowance. I really felt the great love and surpassing grace of the Heavenly Father through people like this couple who genuinely cared for me.

I was later granted the Thai king's pardon and my sentence was reduced by 6 years. When I returned to Singapore in 2008 I was sentenced to 15 months' jail for jumping bail. During my imprisonment, I continued my daily routine of prayer and Bible-reading. I also participated in the Christian worship services. I was grateful to the staff from Breakthrough Missions who counselled me. I saw how their lives had been transformed, which ignited in me the desire to be changed as well, and I cried to Jesus for help and guidance.

Thank God for hearing my prayers. "So if the Son makes you free, you will be free indeed." After my release on 22 October 2008, I opted to join Breakthrough Missions for discipleship training. I have been a full-time staff at Breakthrough for more than 10 years now. I also work as a volunteer prison counsellor, preaching the gospel and bringing comfort and encouragement to the inmates. This is to put into action what the Scripture teaches, "…when you have turned again, strengthen your brethren." (Luke 22:32)

I thank God for His grace! I have been serving in Queenstown Methodist Church and participating actively in its ministries, including joining a mission trip to Indonesia to teach children reading and Bible stories and to help spruce up the homes of the poor. I have been sharing my testimonies and preaching the gospel to people in countries like Cambodia, the Philippines, Indonesia, Malaysia and Hong Kong. "Fight the good fight of the faith; take hold of the eternal life to which you were called when you made the good confession in the presence of many witnesses." It is all God's grace. May all glory, power and praise be given to our Abba Father God! Amen!